Executive Recruitment Services
is a retained national executive search firm dedicated to hiring exceptional leaders for our clients by combining the best of the executive search process and our in depth knowledge of higher education and mission driven organizations. We are committed to providing personalized and comprehensive executive search services that are tailored to the specific needs of each of our clients. We work closely with organizational leaders, hiring managers, and search committees to ensure that we fully understand the campus and business needs for every one of our searches.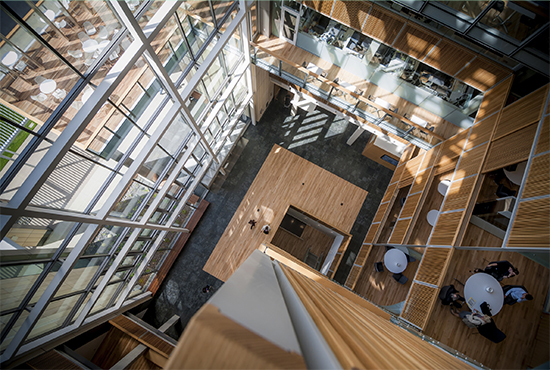 BACKGROUND
Executive Recruitment Services (ERS) is an executive search team created in 2007 to address the university's growing demand for talent.
We are based at UC San Diego and partner with other universities and organizations nationally.
We offer full service executive search management tailored to the needs of our client.
We focus on senior leadership and hard to fill searches within a variety of core business operations and other higher education specialties.
We offer very competitive pricing with exceptional proven results and service.