Approach and Values
We are committed to a strategic approach to Executive Search. We manage an extensive full search process that has many components to build a high quality diverse pool of applicants. We work closely with our clients to determine their preferences and provide a staffing solution in alignment with their business needs. All designated searches are under exclusive agreement and we work until a successful hire is accomplished.
Working with ERS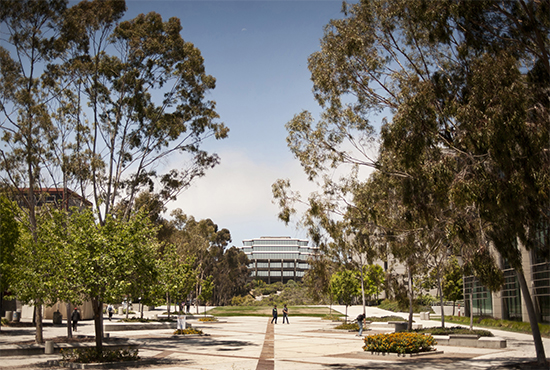 Expertise: We bring extensive hands-on experience from a variety of specialties and deep understanding of executive search within a higher education setting.
Collaboration: We partner with you on all stages of the search while integrating your internal process in alignment with our formula for success.
Diversity: We believe in a culture of diversity and inclusion, where the entire range of human experience is welcomed and celebrated, can strengthen and transform organizations. 
Results: We are passionate about our work and most importantly the outcome. Our results are proven.
Process
Intake Meeting: The first meeting between Executive Recruiter and Client is the foundation of any great search. This is where the hiring needs are shared, a strategy is established, and expectations are set to ensure a successful search.

Sourcing and Networking: Sourcing and Networking is why a lot of our clients engage our services. We strategically and personally target and contact the most competitive candidates and present them with an amazing opportunity. We utilize all of our resources to form a strong candidate pool by proactively sourcing, tapping into diverse networks, and of course, using relationships we've fostered since our inception.

Screening and Presenting: Attracting a strong and diverse candidate pool is only part of the challenge. Once a pool is established, we conduct several qualifying screens with each candidate that focus on their experience and cultural fit. We narrow down a shortlist for presentation to the hiring manager, and give a 360 degree view of each candidate.

Interviewing: The hiring team develops an interview committee of trusted colleagues to assist in providing an assessment of candidates. We provide guidance on establishing an interview panel, process, and work with the client to establish meaningful interview questions.

Offer: Now that the perfect candidate is identified, our job is not done. We conduct thorough reference checks, and keep the candidate engaged throughout the entire process. We work closely with our clients in guiding them through offer negotiations, up to the candidate's first day.